WELCOME TO THE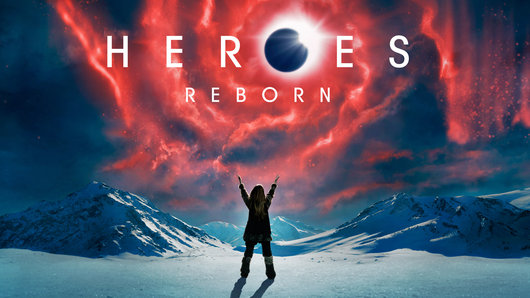 About
The series tells the stories of ordinary people who discover that they had superhuman abilities, and how these abilities take effect in the characters' lives as they work together to prevent catastrophic futures.
The series emulates the aesthetic style and storytelling of American comic books, using multi-episode story arcs that build upon a larger, more encompassing narrative.

Characters
Featured Media
Contribute!
This is a wiki, a website that anyone, including you, can edit. Go ahead, try it out! Use the buttons below to create your first episode and character pages.
Create an article about an episode by typing the title below:

Create an article about a character by typing the title below:

Create an article about a whole season by typing the title below: